Do you like owls? It seems to me that they are popping up everywhere lately. Here are a few of my owl inspirations:
I got this adorable owl ornament in Santa Fe
Bought this cute owl hat in Albuquerque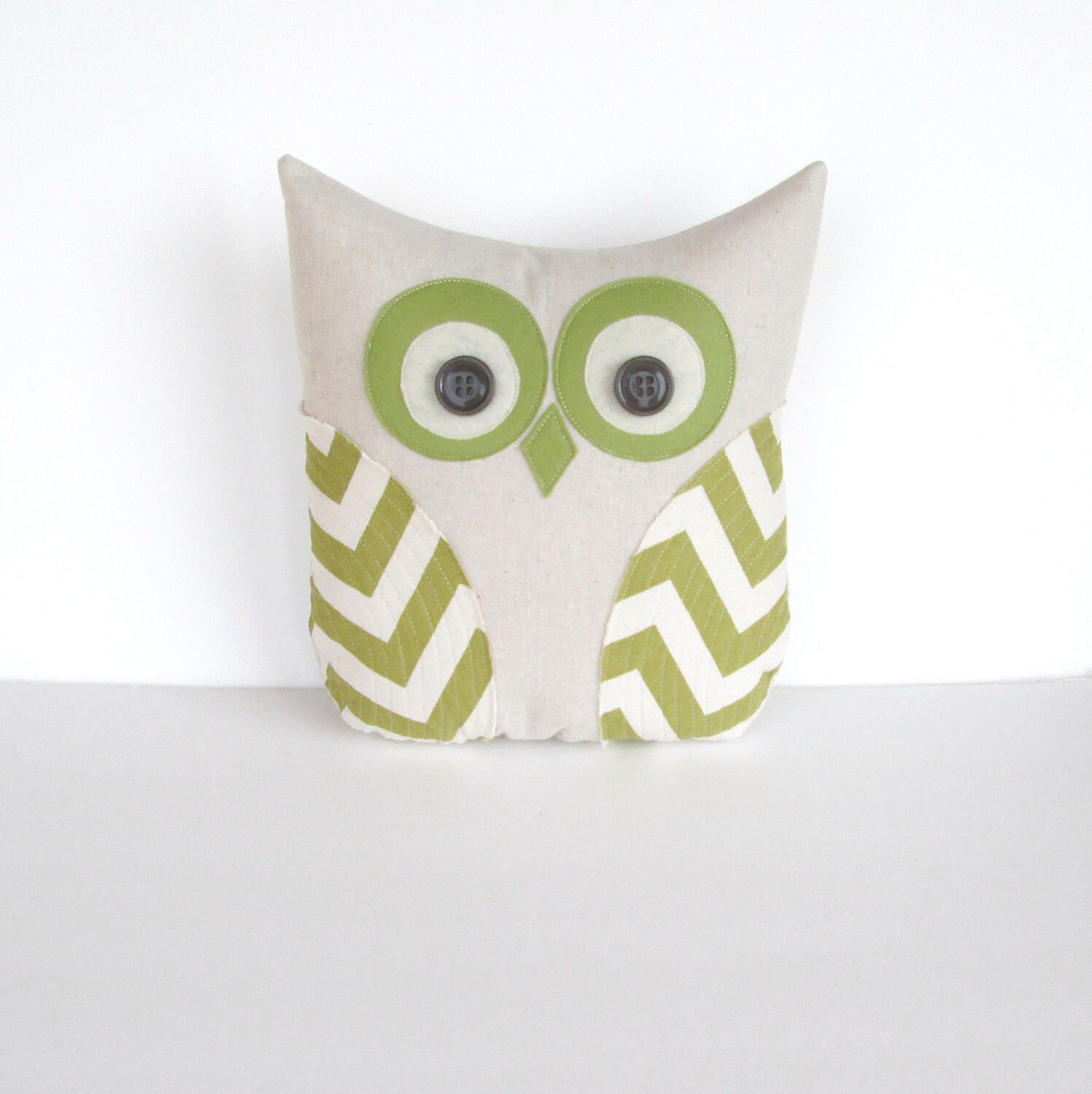 Checron pattern owl pillow found on Etsy.
We all need some owls in our life, don't we, friends? Do you have a piece of owl art or object?