Some days are just like this one: instead of doing productive work, here I am browsing the internet for cute stuff. Lately I fancy deer, probably because Christmas is coming. My first deer sighting was in a Pottery Barn catalogue. This reindeer pillow is just fab!
And of course there is Etsy. How I love that site. Getting lost there for hours at a time is no problem for me. Check out some of their inspiring deer below.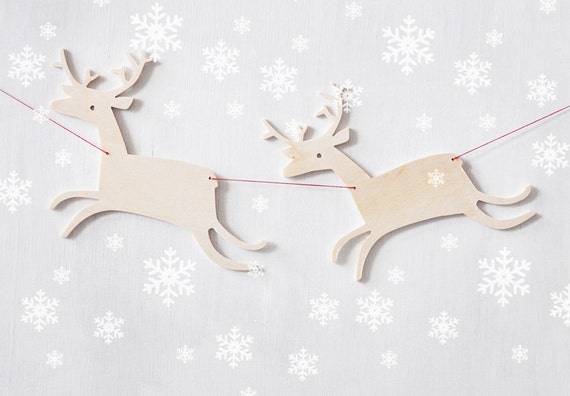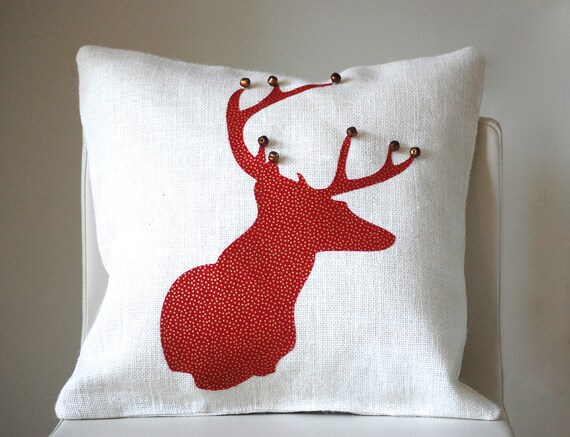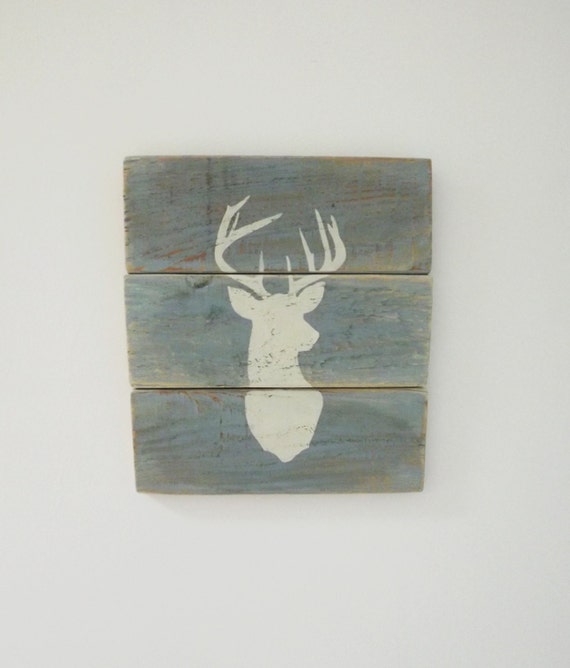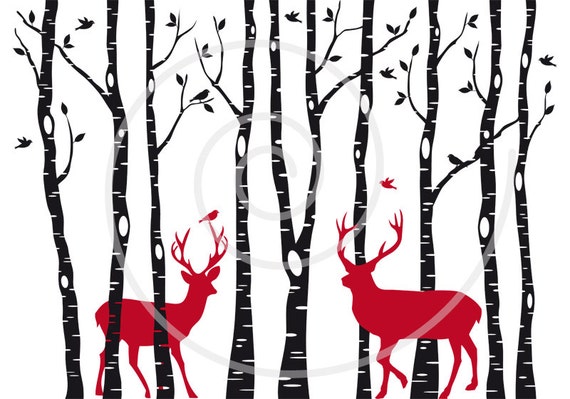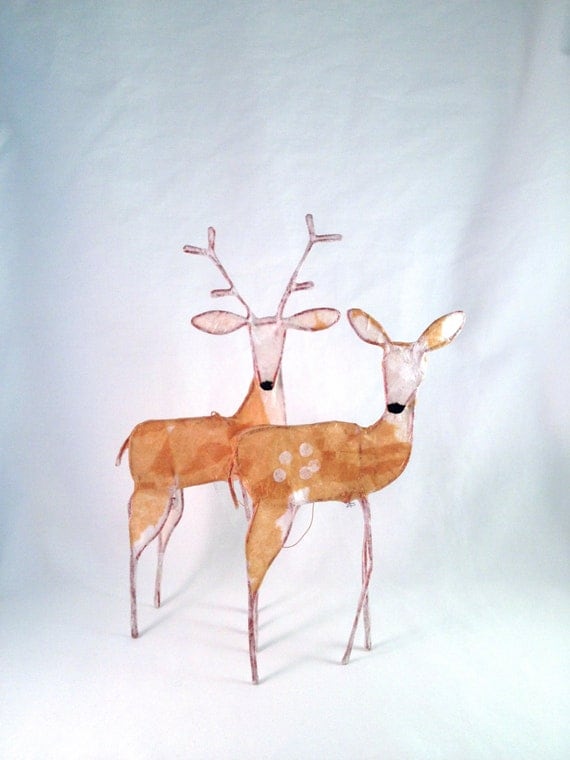 This ceramic deer head can be found at Target:
December is only a week away!